Electrospun Nanofibers and Applications
Kdy: 07. 10. 2024
Domain: Nanomaterials
Event: fair
Place of the event: TUL
Electrospun Nanofibers and Applications Workshop 2024 aims to introduce electrospinning techniques and applications of nanofiber webs.
Within these themes, researchers from a wide range of scientific disciplines and industrial experts will contribute to the workshop to disseminate the recent activities in nanofibers, create and enhance professional networking among academia and industries, and provide a platform of knowledge and technology sharing from the industries towards commercialization of nanofibers products.
The workshop will be held at the Technical University of Liberec, Czech Republic, for two days. Moreover, workshop attendance will allow participants to exchange ideas with other industrial representatives and sense the technological prospective.
The workshop will be an effective and economical approach to maintaining a current understanding of the status of industrial and academic efforts in the field of electrospinning technology. The objectives of the workshop are to discuss progress to date and to bring together the key research technologists and interested industrial parties, to share experience, knowledge, and techniques and achieve an increased level of harmonization and make new contacts for further collaborations. Partners from V4 will be invited to present their findings at these workshops.
WHEN: 7-8 OCTOBER 2024
WHERE: Technical University of Liberec, building L,
Bendlova 1409/7, 460 01 Liberec I-Old City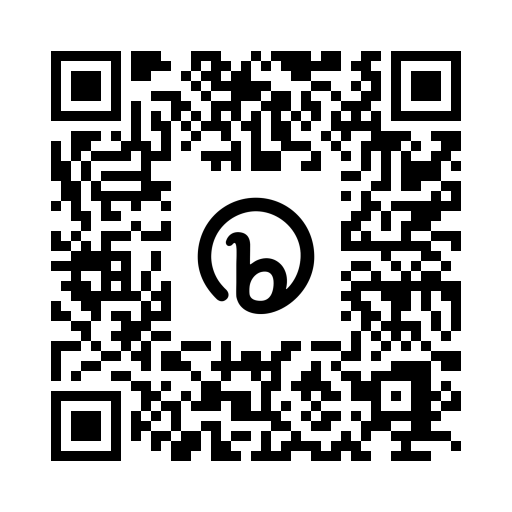 More info: https://sites.google.com/view/electrospinningworkshop2024/home