The SURRI project begins
26. 1. 2023
Radioactive waste, sustainable remediation and electrochemical methods have been chosen for collaborative research by the SURRI project team. The European project, entitled Sustainable Remediation Of Radionuclide Impacts On Land And Critical Materials Recovery, is led by Miroslav Černík from CXI at the Technical University of Liberec, with Mohamed Larbi Merroun from the University of Granada, Spain, Andrew Cundy from the University of Southhampton, UK, and Marco Petrangeli Papini from Sapienza University, Rome, as partners.
"We were approached by the University of South Hampton, specifically by Prof. Andy Cundy, Professor of Environmental Radioactivity and Radiochemistry. We know each other from previous research activities. Our common research topic was and is electrochemical methods, which our group has been studying for a long time in relation to the use of nano-iron. The University of Granada has joined the project and is working with Alena Ševc's team at CXI on the use of biological methods in remediation," says Miroslav Černík from CXI about the origins of the idea.
In the preparation and evaluation phase of the project, Brexit came along and "disqualified" the University of South Hampton from a direct partnership in the project. "After we won the project, we had to add another organisation from a developed EU country to the team. I contacted my friend Marco Petrangeli Papini from the Sapienza University in Rome, whom I know from my studies at ETH Zurich. He willingly joined the project and we gained another expert partner," adds Miroslav Černík.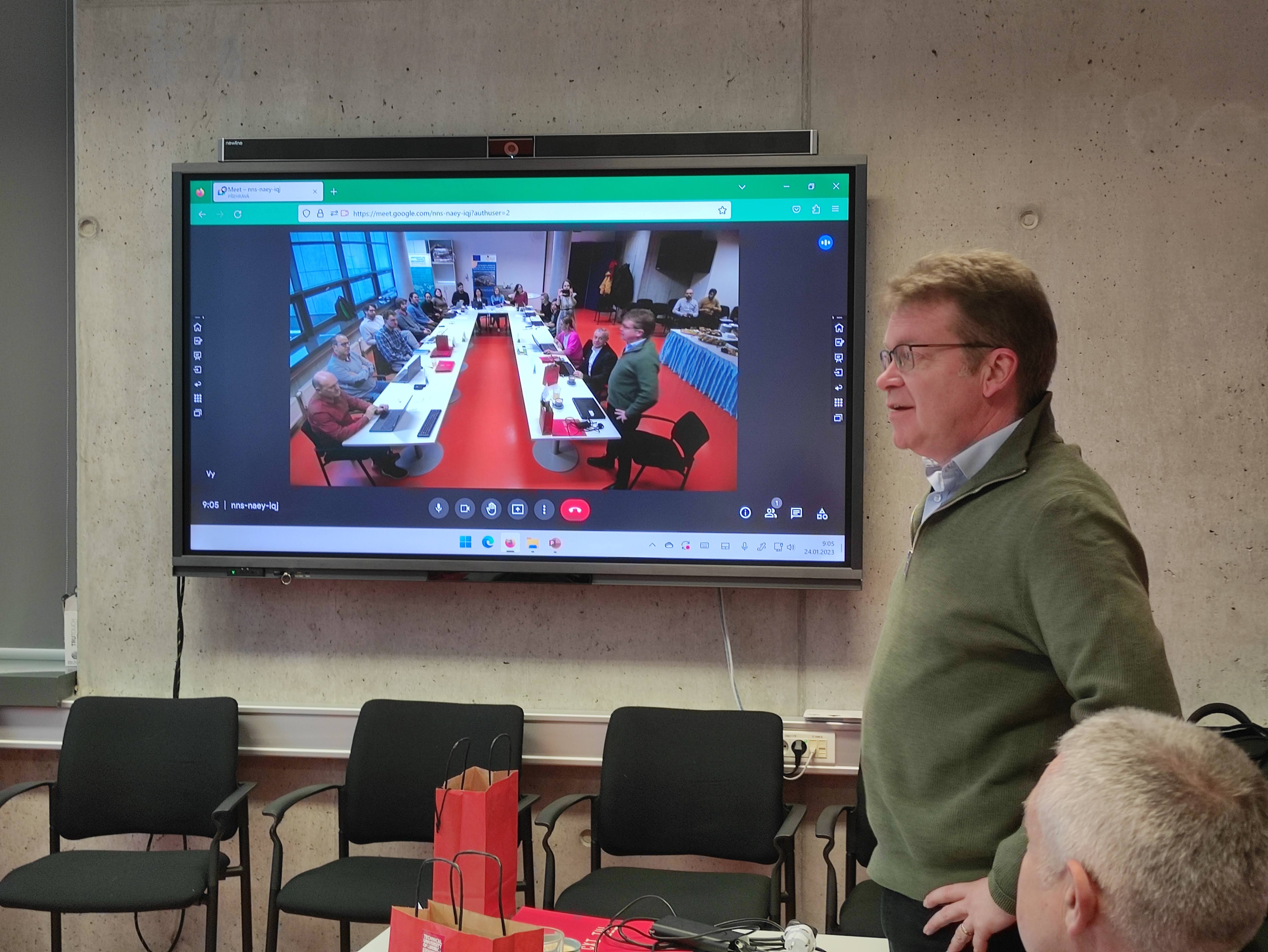 During the preparation of the project, scientists from CXI contacted DIAMO with a request for possible cooperation. DIAMO expressed interest in the use of precious metals (e.g. gold) from heaps after uranium and other elements mining. The project team will explore new possibilities for soil or water remediation based on electrochemical and biological methods. Environmentally friendly procedures will be followed as much as possible to recover these precious metals.
"We firmly believe that the SURRI project will kick-start longer-term cooperation between the partners and lead to further joint research activities," says Černík.
SURRI is officially launched in January 2023. The next three years will be full of new research, skills upgrading and training activities, including mobility.