International Day of Women and Girls in Science again at CXI
13. 2. 2023
They are a true example of the fact that women are like a rose (perhaps among thorns) in research and science in our country. And among technology, innovation, nanofibers, they say they are comfortable. Therefore, to support women scientists and researchers, we don't need to celebrate a holiday to support women and girls in science. But we celebrate it to reward our female colleagues. For their work and belonging to CXI and the Technical University of Liberec.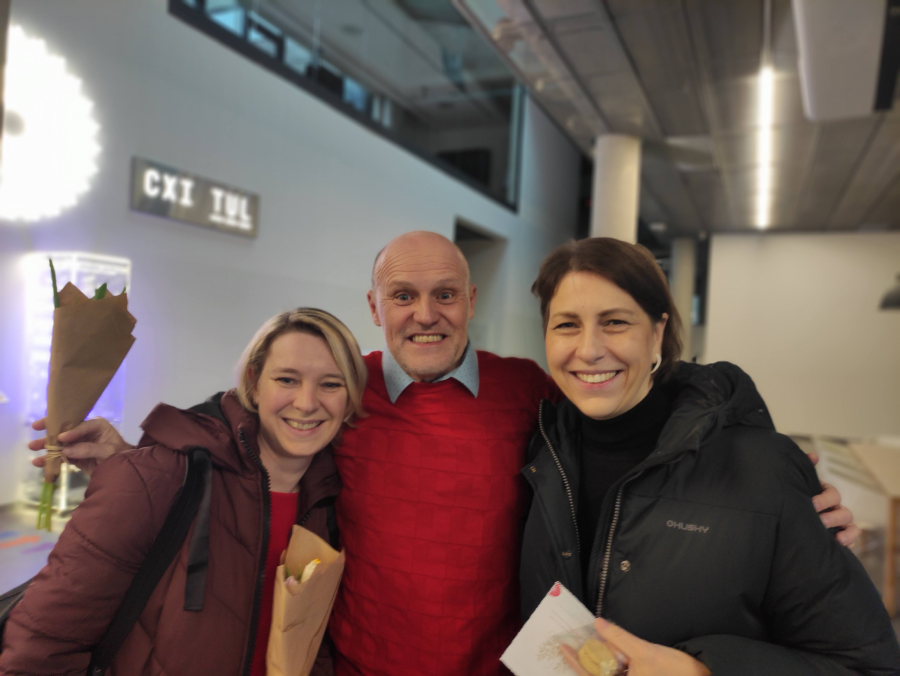 At the Institute for Nanomaterials, Advanced Technologies and Innovation at TUL, women work across research, administration and other professions. Overall, women make up 50% of the staff. There are only slightly fewer women directly in scientific and research positions, 45% overall. Women at the University of Liberec have a good track record, are an asset in science, in teaching students and in the fact that the whole team has a stable and clean environment and works in a pleasant atmosphere. Women work in research, publish, write projects, educate themselves, devote themselves to their development (and they should do more, but the day still has the same number of hours). And they also have families and hobbies and a life (at least sometimes).
We wish all women and girls in science and the whole "circus" around it to have lots of energy and creativity. May they be successful and enjoy being in science and research and overall at CXI at the Technical University of Liberec.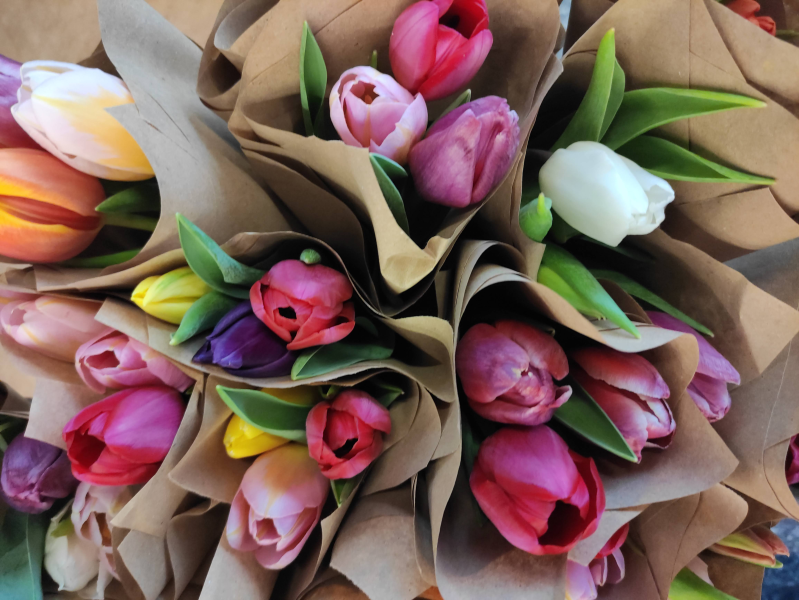 This year we commemorated the International Women and Girls in Science on Monday 13 February. As a small gift they received tulips and macaroons (baked with love) from the director Miroslav Černík.
One of the scientific ambassadors from CXI is Miroslava Rysová and her team. She focuses on the development and testing of nanomaterials for medical and cosmetic applications - mainly for wound healing and drug delivery. Her specialty is nanofibers in regenerative medicine (wound healing covers). She has been working at CXI since 2012 as a scientist and researcher and has been leading the tissue culture lab for the last 5 years. She has many years of experience in the development and testing of nanomaterials for medical and cosmetic applications and with collaborations with industrial partners such as the pharmaceutical industry. You can listen to the report on Mirka Rysová's work here.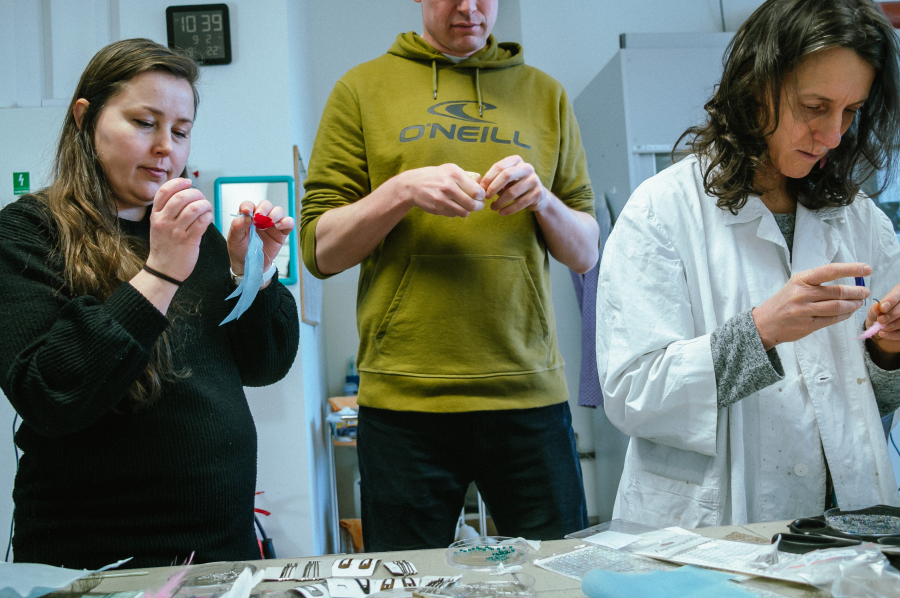 In the Czech Republic, the International Day of Women and Girls in Science is supported by the Czech Academy of Sciences, especially the Institute of Sociology. The holiday is also commemorated by universities, which have been promoting gender equality in recent years, and the academic environment has been cultivating this and taking more account of equal opportunities and quality of life for women and men. Gender stereotypes are changing. The Technical University of Liberec is successful in its gender approach. Our figures show that we are above the national average.
The International Day for Women and Girls in Science falls on 11 February. It was declared by the United Nations General Assembly in 2015. The holiday is intended to commemorate the crucial role of women in the scientific world and to encourage greater involvement. According to the United Nations, only 30% of women are working in science worldwide, fewer than 30% of girls choose technical fields for their studies and even just 3% in ICT.

#WomenInLeadership
#WomenInScience
#February11