Ombudsman
The role of the Ombudsman is to promote the fundamental rights and freedom of CXI employees, the principles of democracy, and to assist CXI employees in conflicts with the law. In addition, the Ombudsman has the function of mediator in any disputes between the employee and CxI management in the above areas. The Ombudsman can be contacted if you have concerns about equal access, freedom of research, discrimination and similar issues.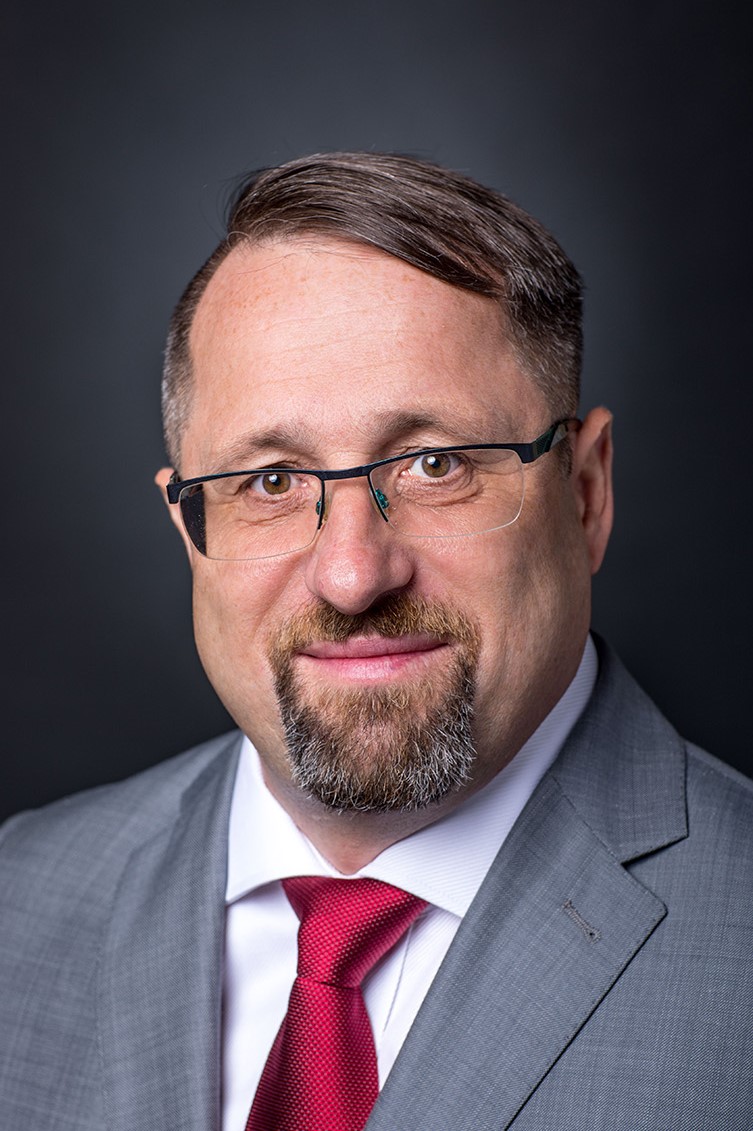 Ing. Petr Pavlík, Ph.D.
Building L, 4th floor (room number 4.027)
e-mail: ombudsman.cxi@tul.cz
You can communicate with the Ombudsman in three ways: 
personal consultations - the ombudsman is present at the L building every 1st Thursday of the month (it is necessary to arrange an appointment in advance), or individually by agreement
e-mail communication
anonymously via the mailbox located in the elevator of the L building
Expert profile of Petr Pavlík
Ing. Petr Pavlík, Ph.D., currently serves as the Deputy Head of the Department of Gender Studies at the Faculty of Humanities, Charles University in Prague, where he teaches courses focused on the methodology of social sciences, philosophy of science and the promotion of the principles of non-discrimination. Her research focuses primarily on the promotion of equal opportunities for women and men and the transformation of science in the Czech Republic. He is the chairman of the Committee for Institutional Assurance of Equal Opportunities Policy of the Government Council for Equal Opportunities for Women and Men.