Actions and means
Wetland+ is a highly adaptable system that integrates a series of reactive zones along a drainage pathway avoiding the need for pumping. Reactive zones comprise zerovalent iron (reducing environment), a sorbent material zone, a biodegradation zone and a wetland zone, which is principally to polish residual biological oxygen demand from the preceding steps.
HCH mega-site vary greatly in conditions and administrative arrangements. There is no onesize-fits-all solution, and some element of adaptation is necessary from site to site. Usually a site starts with initial feasibility study/option appraisal, piloting, scale up design and full implementation. The Wetland+ system is highly flexible, but it too requires site specific deployment. P1 is at the stage of scale up design for full implementation. P2 is representative of earlier stage of this deployment pathway (post initial feasibility study). Preparatory and implementation actions are designed with this situation in mind. Implementation actions also include strategic guidance and well defined replication and business development activities. Monitoring of P1 & P2 process outcomes is of critical importance both for LIFE+ validation, and crucially for future replication to provide meaningful improvement for the serious difficulties at HCH megasites. LIFEPOPWAT has two monitoring actions. One focuses on the technical and cost performance of P1 and P2, and their ability to deliver effective risk management. The second looks at the wider environmental performance and social and economic performance of the two prototypes, in line with LIFE+ general requirements. It also supports the overall "value-proposition" for Wetland+ compared with more conventional water treatment, and particularly for assisting situations where the economic and administrative circumstances make HCH site rehabilitation hard to progress. The overall value of Wetland+, and its usefulness in remote and/or less well serviced locations, may create opportunities for HCH mitigation where none existed before. This message will be communicated widely to a range of audiences in Europe and worldwide in a specific dissemination action to support replication.
The project partners will be responsible for different actions and means:
A. Preparatory actions are needed on both sites (Hajek and Jaworzno). This includes finalisation of permitting, regulatory and key stakeholder engagement, updated site investigation information and any specific needs made in issued permissions.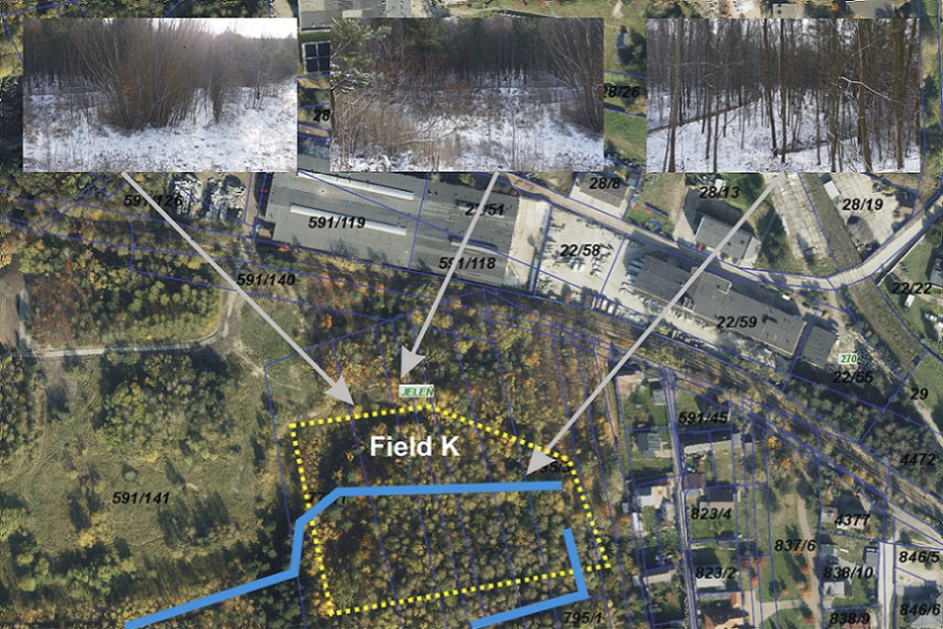 B. Implementation actions have been divided into separate implementation and operational stages for both sites. The implementation phase runs from installation to commissioning. The operational phase includes linkage to monitoring actions, maintenance and ongoing process management/refinement. Additional to P1 and P2 actions are two key actions supporting wider deployment, the preparation of a technology guide to support future design and decision making elsewhere and an action for replication and business planning to provide a service to underpin replication. Replication includes outreach to all 40 known EU megasites, supported by communication actions. Initial interest is already secured for several sites. The Technology Guide will initially be a consultation draft for interested parties, e.g. EC, Czech and Polish agencies, and based on the feedback received will be finalised with Open Access.                     
C. Monitoring of the impact of the project actions
This includes: (1) performance, deployment and cost monitoring for P1 & P2, supported by low input/green assessment methods where possible, and (2) wider sustainability performance considering all three elements of sustainable development: environment, economy and society. This is a key underpinning for validating the LIFE+ investment and a major part of the value proposition for Wetland+ wider benefits.
 D. Public awareness and dissemination of results
This action will ensure project information dissemination and communication with the wider public e.g. via public notice boards, roll-ups, project website, participation in conferences and workshops, meetings with stakeholders. It is also targeted on engagement with key commercial user and wider stakeholder audiences to support replication.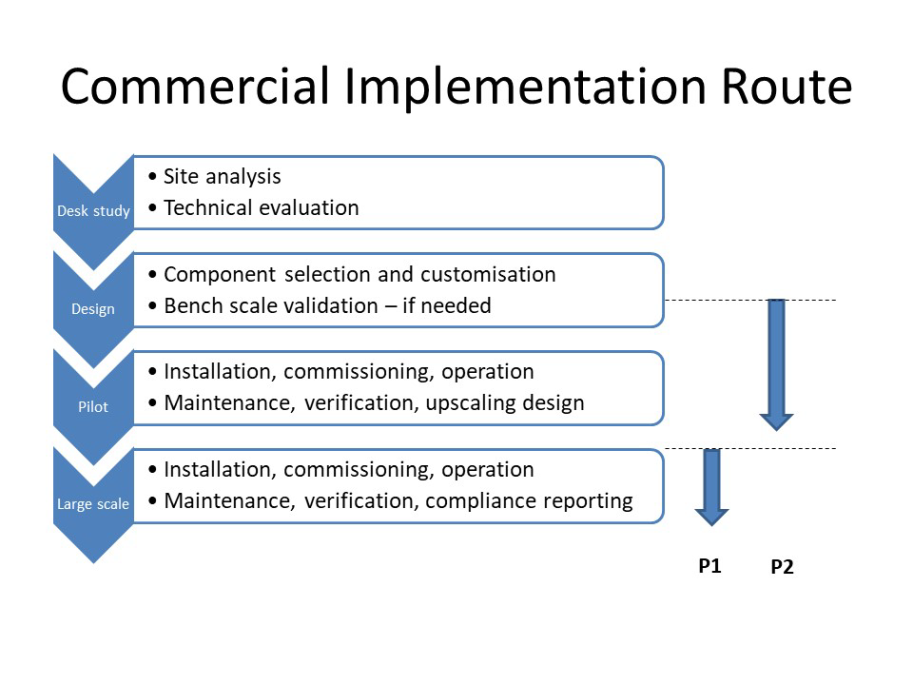 E. Project management
At a strategic level this action will set out project polices, for example for project risk management, quality management, reporting, communication planning. Overall strategic direction will be decided by a project management committee (PMC) comprising all the partners.