HyLife addresses the challenges of underground hydrogen storage
14. 11. 2023
Using hydrogen as a clean energy source offers many benefits. However, hydrogen storage, especially underground storage, is not without its challenges. Its possibilities and risks will be explored by an international team of scientists in the HyLife project (CET partnership). Experts from CXI TUL, led by Katerina Černá, are also part of the HyLife project. Their research will focus on a key aspect associated with underground hydrogen storage - its microbial risks. The research is just beginning and will look at the presence of microbes in storage sites, their impact on hydrogen storage and the management of microbial risks.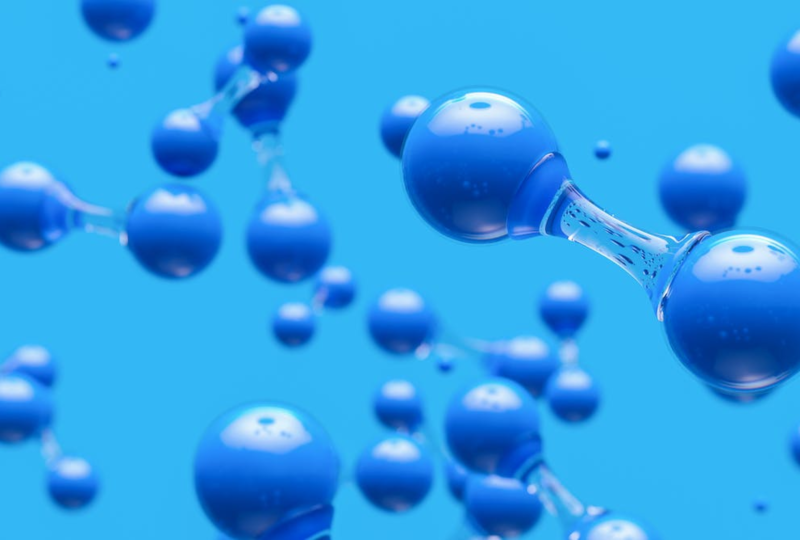 "One of the significant issues in underground hydrogen storage is the presence of microbes in the geological formations used for storage. These microbes have the potential to consume hydrogen, which they use as an energy source in their metabolism, which can affect the integrity of the storage sites and the overall efficiency of the storage process. We will be working with our partners in the HyLife project to address these issues," says Kateřina Černá, team leader for TUL. The HyLife project seeks to describe and understand the microbial processes that can occur in underground repositories and to develop standards for monitoring and evaluating microbial activity in underground repositories. Knowledge of the impact of microbial activity can move hydrogen energy towards a sustainable future.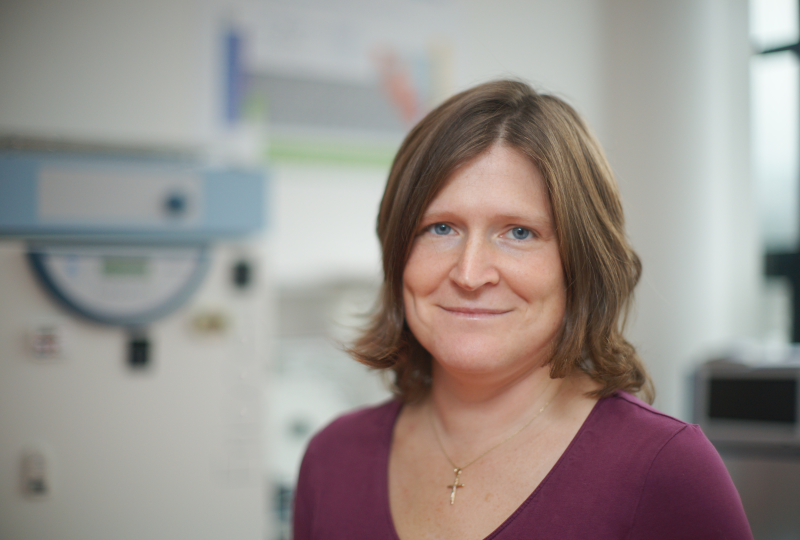 Four Czech teams have succeeded in the CET Call 2022 Partnership Challenge, one of which is HyLIFE by Kateřina Černá and her team from CXI TUL.
Under Dr. Černá's leadership, CXI scientists will test and optimize sampling and analytical methods. Another equally important goal will be to analyse samples from individual gas storage sites and test ways to reduce microbial activity. A database will be created from all the microbiological and geochemical data collected, which will allow the data to be evaluated, for example, with regard to their geographical location and the degree of similarity between the different storage sites studied. The aim of the HyLife collaborative research is to develop standardised guidelines to address microbial risks in hydrogen storage, for example for industrial operators or EU governments.
"We aim to help ensure the safety and efficiency of underground hydrogen storage. The HyLife project is trying to consolidate microbiological and geochemical results and survey as many storage facilities as possible to create a comprehensive database of microbiological results related to underground hydrogen storage," adds Katerina Cerna.
The results of the project will not only benefit the energy industry, but the scientists' work will contribute to global efforts to combat climate change and transition to a more sustainable energy future.
CET Partnership Project
HyLife is a research initiative to comprehensively investigate the microbial risks associated with underground hydrogen storage (H2 UGS) in Europe. It seeks to answer fundamental questions regarding the presence of microbes in underground storage, their impact on hydrogen storage and the development of guidelines and protocols for microbial risk management. The consortium includes the Norwegian Research Centre (Norway), Geostock (France), BRGM (France), the Norwegian University of Science and Technology (Norway), Inria (France), Isodetect (Germany), the Institute for Nanomaterials, Advanced Technologies and Innovation of TUL (Czech Republic) and industrial partners.
More information here: https://hylife-cetp.com/